Banjara Bell Clippy Bit 29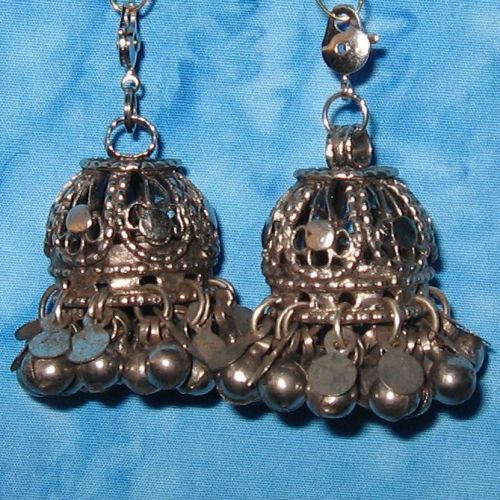 Product Details
This Clippy Bit will certainly add some jingle to your bellydance routine. It features a decorative Banjara Bell on the versatile Clippy Bit clip, perfect for adding to belts and more.
Don't forget, Clippy Bits are interchangeable and can be easily clipped onto and removed from a variety of bellydance costume elements, including hair falls, hair sticks, bras, kuchi belts, and much more.
Sold individually (2 shown).
Be the first to review this product!
Item #CB29--Price: $5.00